Become a Patron!
---
An eclectic collection of poetry, music, essays and the musing of one African American woman on race, racism, gender, health care, law, and legal education.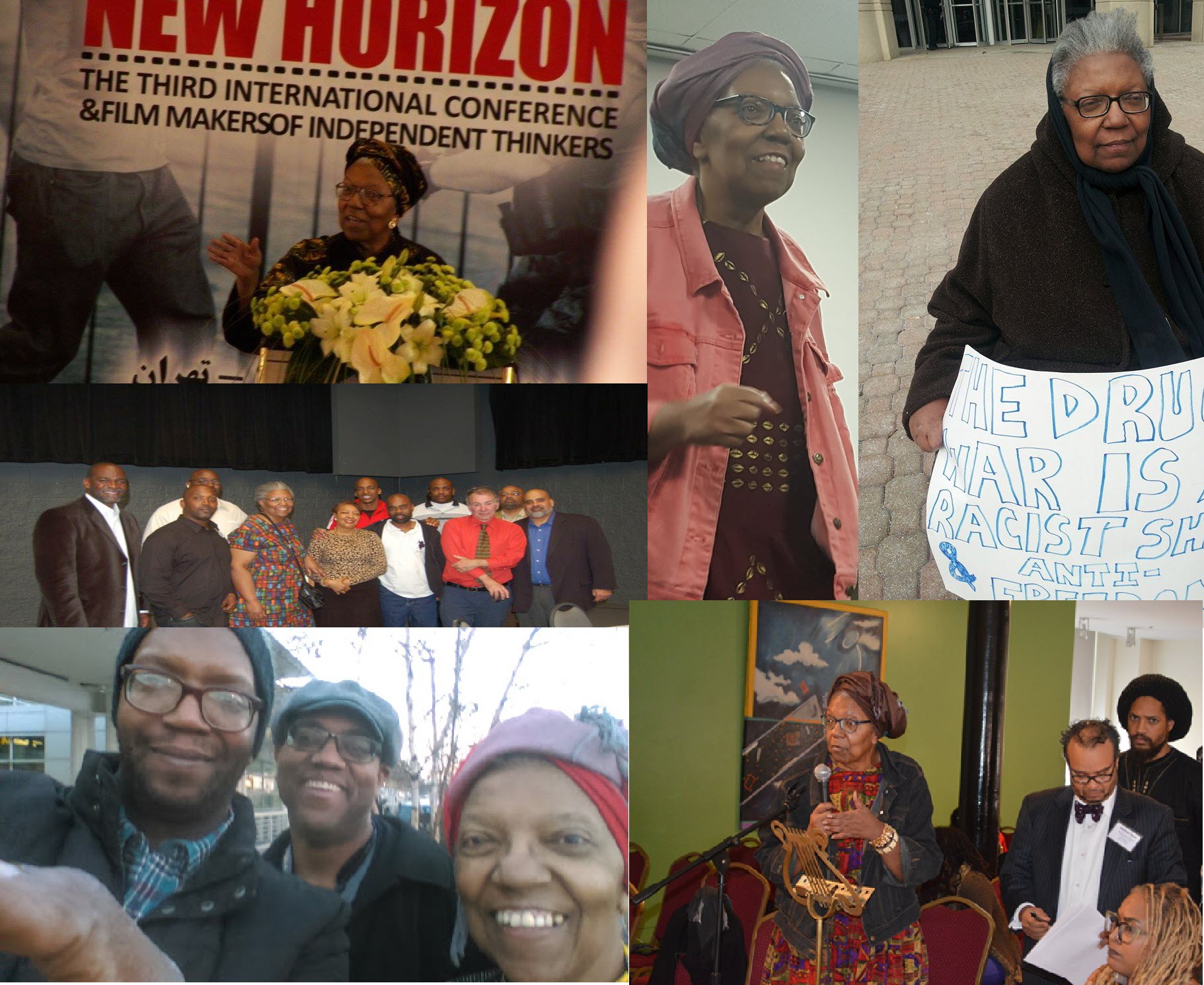 I hope that this site and my work
inspires women-of-color and men-of-color who are struggling to succeed in a racially hostile world.
provides insight and education to non-blacks on issues of importance to the black community.
I use this site and my work to provide me a creative and spiritual outlet as I struggle in a profession that has become almost devoid of creativity and spirituality.
I hope that my site and my work reflects who I am -
an African American, a woman, a mother, a sister, an aunt, and a friend who works continuously at changing the world through law, love, and activism.
But first I'd like to share with you some poems and passages that have been important in my life: